Hidden Fence Photo Gallery
Here you can see photos from some of Hidden Fence's recent installs and trainings!
Recent dog fence training for Goose and Kendall in Chester, NJ.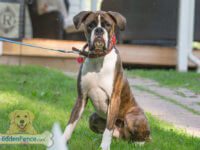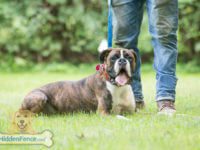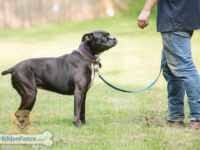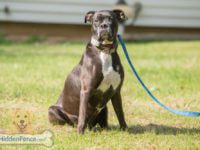 It was an honor to work with Hamlet and the outstanding staff at The Algonquin Hotel!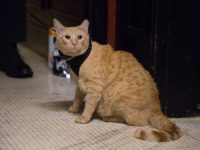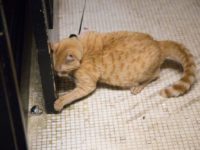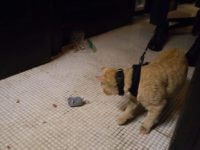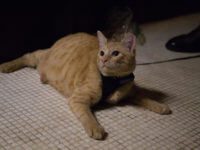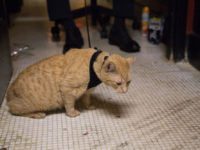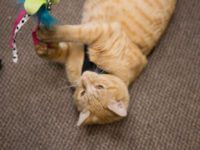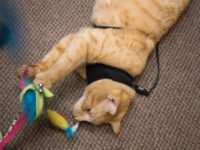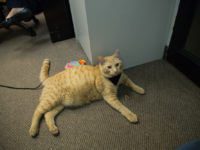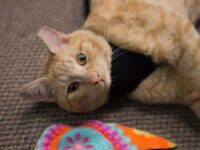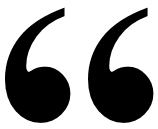 September 20, 2017

Mr. John Purtell
President
Perimeter
10 Vanguard Drive
Reading, PA 19606

Dear John Purtell and the Pet Stop Team

On behalf of the Algonquin and Hamlet VIII, I would like to extend our thanks and gratitude to you. The hotel has maintained the tradition of a resident cat for over 90 years and we were thrilled to add Hamlet to the family.

I cannot imagine the difficulty of taking a rescue cat, from a feral colony, and transitioning them to a new home, like the lobby of the Algonquin. Your team, Rich Weinssen and Franciso, came up with a strategic plan to introduce Hamlet to his new environment.

The cat never seemed to be afraid, and the detail and handling of Hamlet led to a very positive experience, which will no doubt help make him comfortable and settle in. The flexibility they showed and training they provided to the associates will help us continue the efforts your trainers put into place. As a result, Hamlet is now able to be visible and happy in our lobby and our guests are able to enjoy his presence. We look forward to sending you photos of him lounging around the Front Desk.

Sincerely,
Dan Croutch
General Manager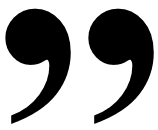 Photos from a recent Hidden Fence training session in Randolph, NJ. Look at Hollie go!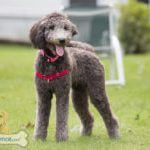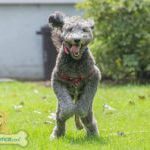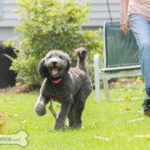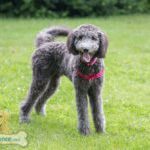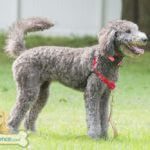 Marty and Simba are having fun training to their hidden fencing system in Randolph, NJ.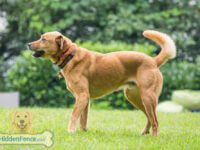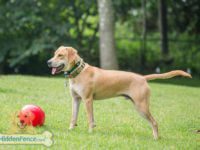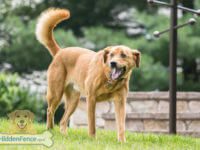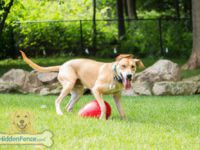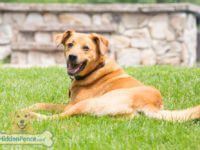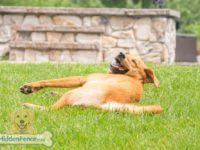 View some photos from a recent hidden fence training we did for Murphy!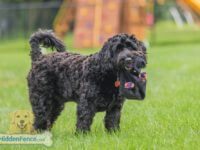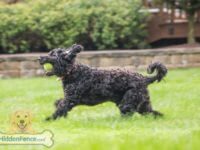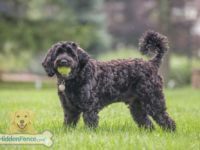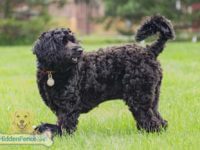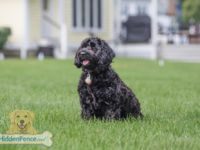 Francisco is training Lucky! This is Lucky's first hidden fence training session – looks like things are going well!

View a few photos of the training session here.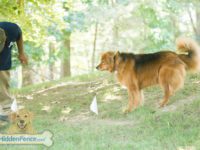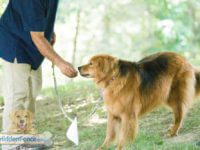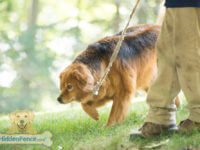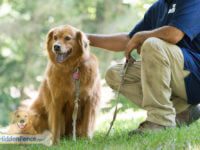 Training assistant Nemo is on the job, helping train Cooper to a new hidden fence system! View a few photos of the training session here.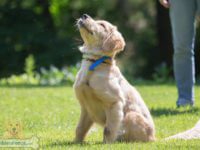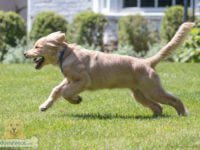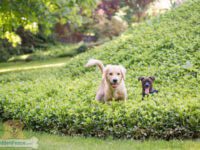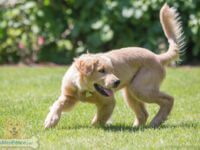 View some photos from a recent hidden fence training we did for Hartley in Madison, NJ.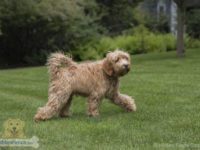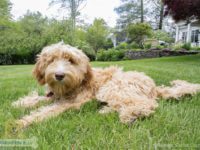 Photography by E.R.

All photos in this gallery are © Hidden Fence Company
Do not reuse without written permission.
www.hiddenfence.com
All Rights Reserved
Purchase Replacement Batteries Here
Purchase replacement batteries for your Pet Stop® receiver collars.

Invisible Fence® compatible batteries are also available!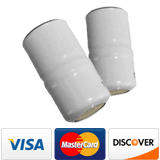 Hidden Fence Company is the exclusive authorized Pet Stop® dealer for Northern NJ Counties Bergen, Essex, Hunterdon, Morris, Passaic, Somerset, Sussex, Union and Warren.

If you live outside of our service area, please visit the Pet Stop® website to find your authorized local Pet Stop® dealer.